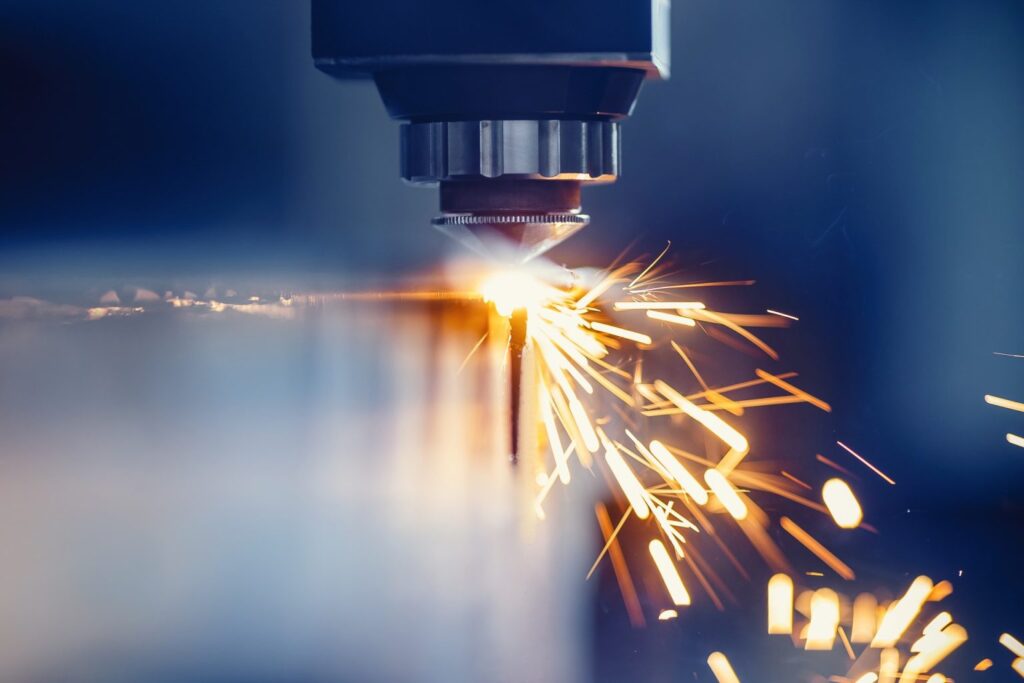 Design and Manufacturing of Industrial Laundry Machines
ALGITECH brings together technology design and experience to create machines that make users feel special, because they are so easy to use that they do look tailor-made for you.
ALGITECH counts on state-of-the-art design instruments for creating a tailored product, with great flexibility.
Design and manufacturing of industrial laundry machines and accessories for automated lines and logistics also include:
Our technical department is the creative core of the company. Here, any mechanical and technological component of our installations is born with the support of the most sophisticated design technologies.
From prototyping to fine-tuning of electronics and software, from assembling to final testing, each stage of the production cycle undergoes precise and accurate controls pursuant to our quality policy and, above all, according to our experience.
Thanks to the ALGITECH Engineering Division, we can design and manufacture single installations as well as complete production lines.
Performance, safety, reliability, solidity, durability: these are some of the winning elements of a complete diversified productive process which is the state of the art of technology.
The first stage of our production process is a feasibility study based on the ideas of client, followed by design and finally manufacturing of the machine and/or installation, with a dynamic and fast approach.
Not to forget the Machinery Conditioning and EX Certification Area, allowing to fit existing machines with new technologies and accessories, making them "modern", keeping up with changes. All with a cost-effective approach.