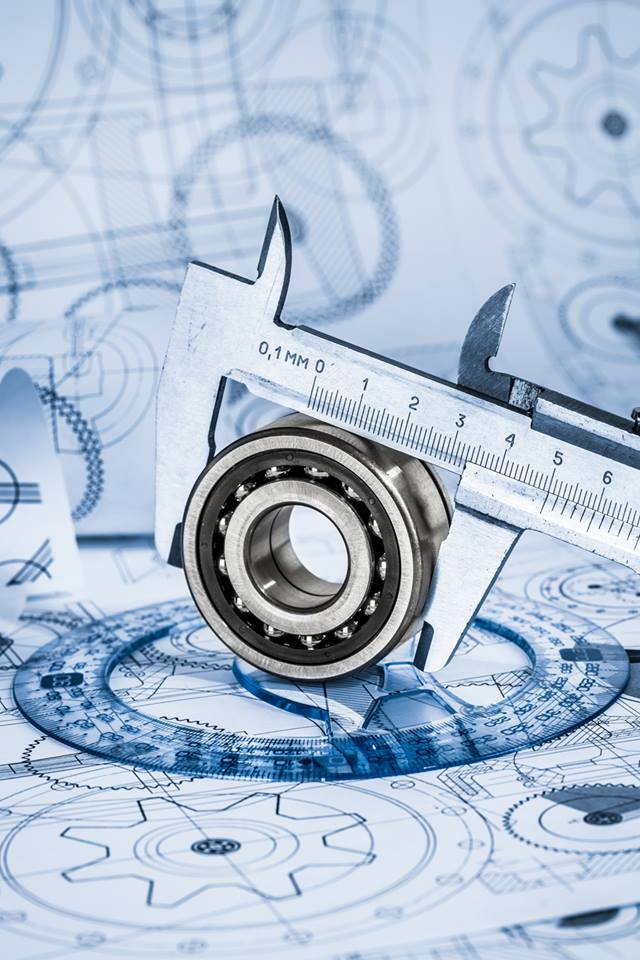 Consultancy and Prototyping
Quite often technical personnel and clients come to us for a recommendation, to solve a problem, to optimize a process, for energy saving issues or just for a layout.
Because it is important to transform an extraordinary idea into a perfect machine
We offer a technical area with staff prepared on machinery safety for adjustment to standards and certification of production installations and machines, which is a top priority point in consideration of the new Directive on machinery. We can supply you with all the necessary for having your machines in compliance with standards and safety requirements.
Services Offered: