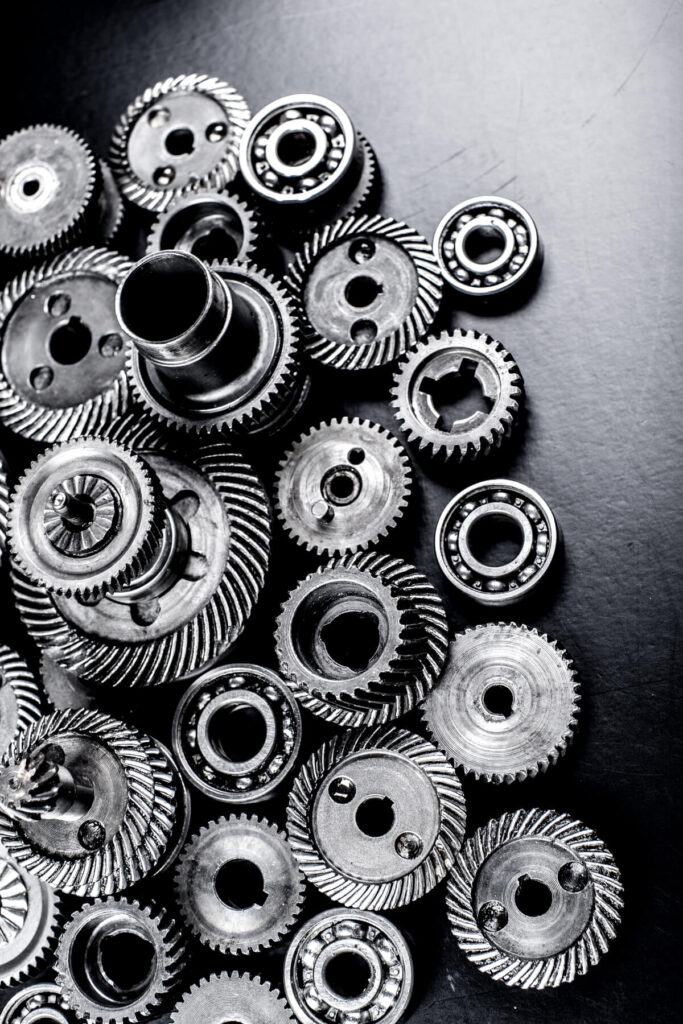 Service is unique, just like your Algitech machine. Learn more about the advantages of our tailored assistance. Technical interventions are prompt and reliable and are scheduled and carried out according to the specific requirements or our clients, always being transparent as far as cost-effectiveness is concerned.
The ALGITECH Industrial Laundry Machines Assistance Service has just one goal: client satisfaction.
Always with the certainty that your company is in very good hands.
It is well known that a scheduled service, preferably before season, allow to cut standstills by up to 80%, maximising saving in terms of useful life of installation and reduction of production stops.
For more information on single service plans, do not hesitate to contact us. Our skilled staff will be able to reply to your inquiries and give an overview of the complete offer of our Assistance Service, ranging from the benefit of prompt response times with a technician always available to solve your problems, to a series of dedicated discount on spares.